Student Extremity Event: Pizza Night July 20th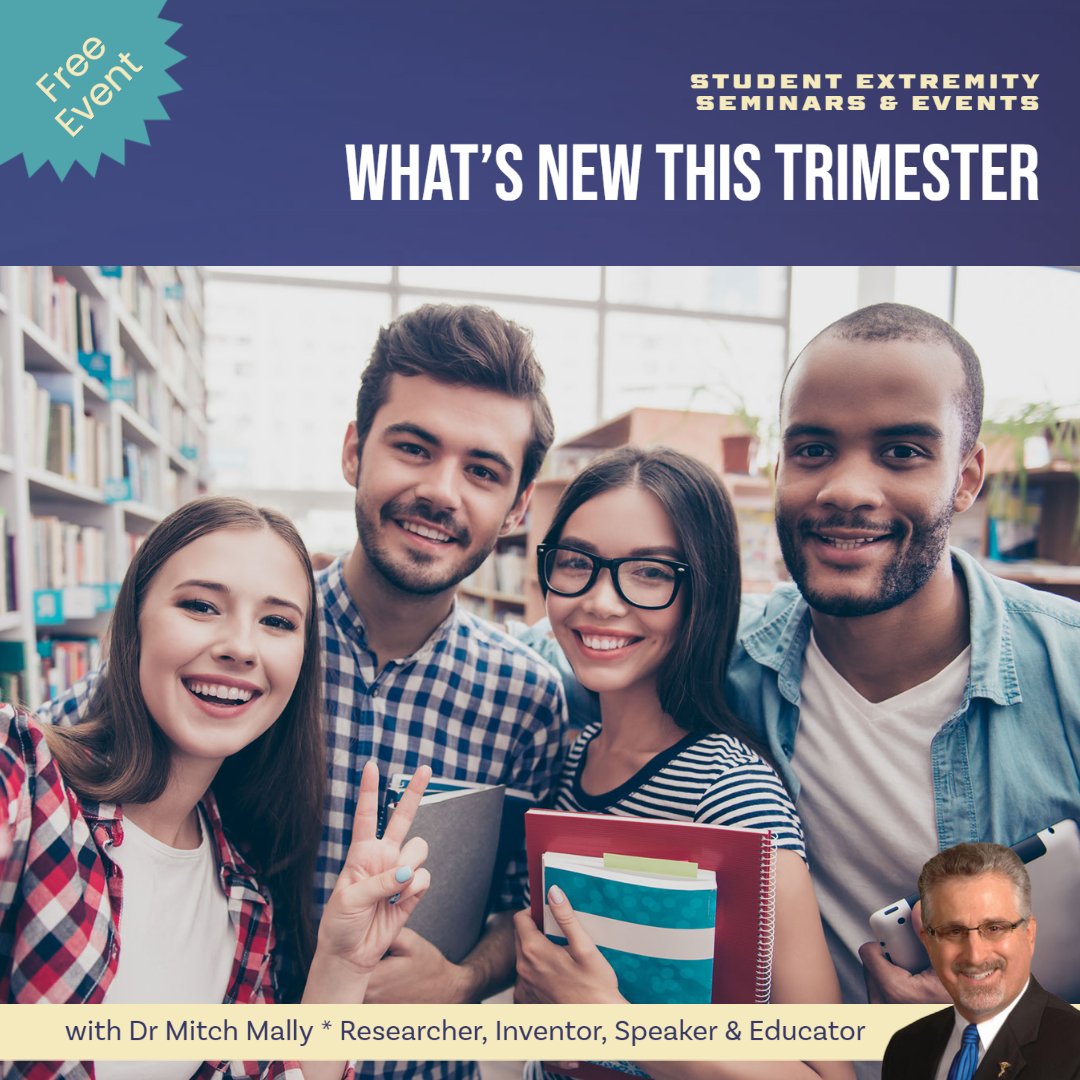 Event Time:
6:00 PM GMT-0600
Event Location:
TRI-MED Office of Dr Mitch Mally
Join University Students in Davenport, Iowa for Pizza and Philosophy and a chance to win free prizes!
Learn more about the upcoming Seminars filled with hands-on training, personal mentoring and group learning!
Upper Extremity Module
BONUS: Carpal Tunnel Syndrome (CTS) and Entrapments of the Upper Extremities
Sorry, this event is expired and no longer available.