Student Extremity Event: Pizza Night November 9th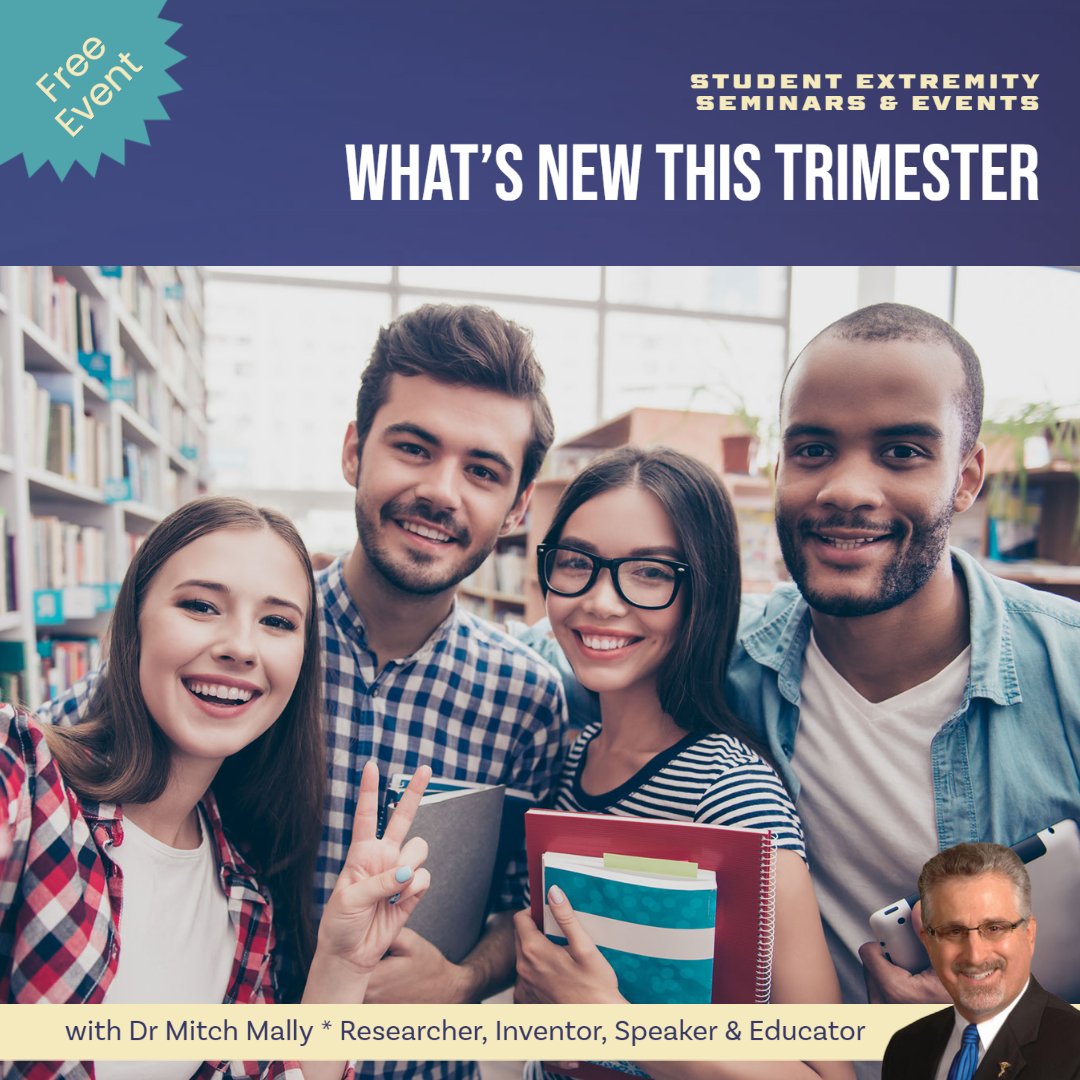 Event Time:
6:00 PM GMT-0600
Event Location:
TRI-MED Office of Dr Mitch Mally
Join University Students in Davenport, Iowa for Pizza and Philosophy and a chance to win free prizes!
Learn more about the upcoming Seminars filled with hands-on training, personal mentoring and group learning! Learn the art of communication. Learn how to TELL not SELL! One-of-a-kind instruction from a technique Master. Learn Stance, Stabilization and Set with biomechanics, breathing, palpation and how to develop speed and accuracy. Truly "unparalleled" outcomes guaranteed to generate income.
Lower Extremity Module
BONUS: Thoracics, Lumbars and Ribs
Sorry, this event is expired and no longer available.