Five orthopedic shoulder examinations. Diagnostics of various shoulder injuries, including MRI with and without dye. Biomechanics, digital palpation and multiple manipulation techniques.
Learning Subscription
One-time sign up fee to access the course with monthly subscription. Course is delivered over time adding bursts of learning to your busy schedule. Content accessible during subscription period.
What Doctors Say
Online Course Includes
What's Happening
Shoulder issues and common injuries.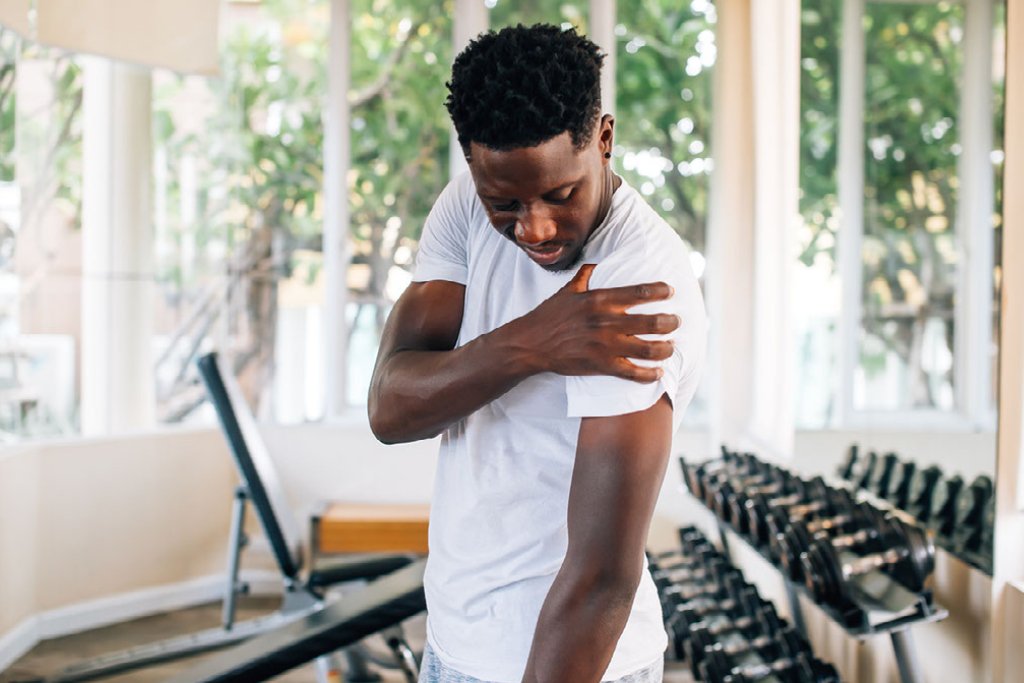 Evaluation Techniques
Evaluation techniques including orthopedic tests and x-rays findings analysis.
Treatment Techniques
Multiple adjustment techniques of the shoulder.
Training Lessons
Shoulder: Proficiency Training (Subscription)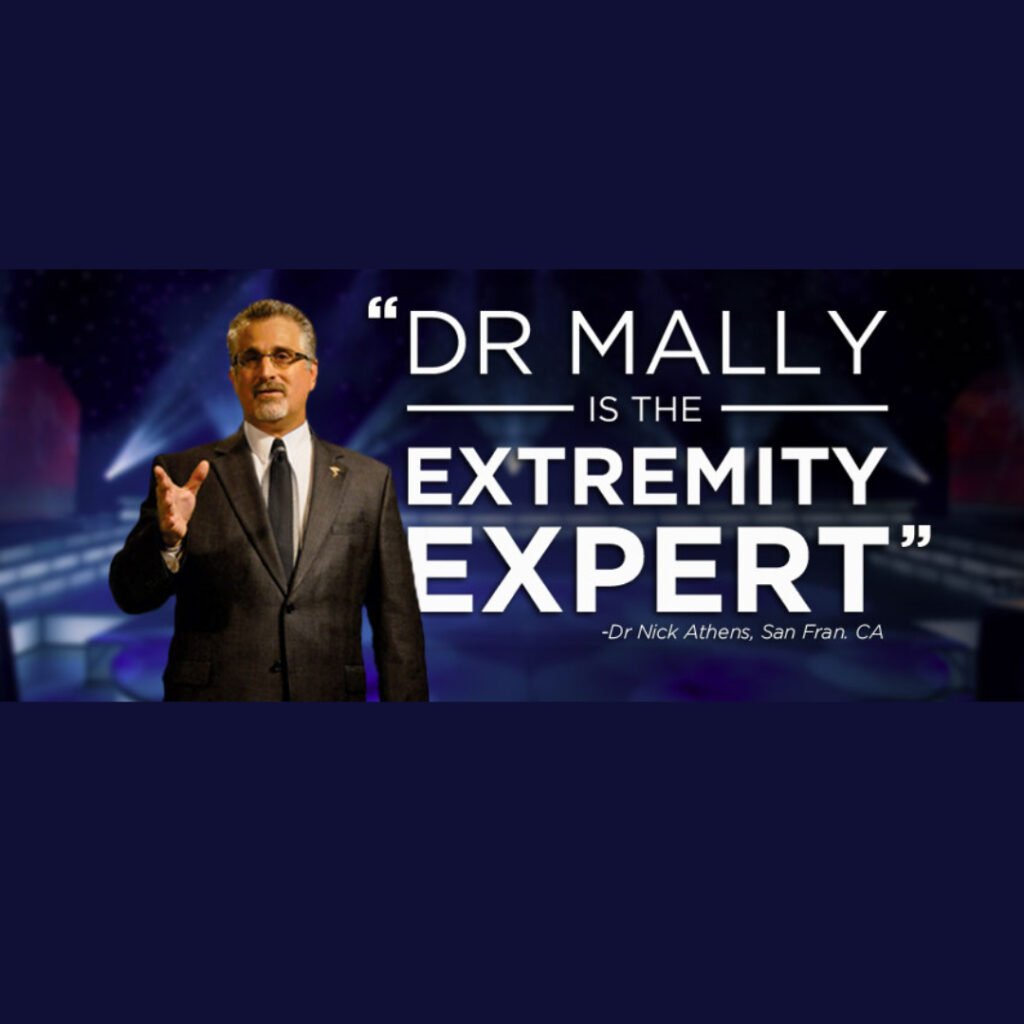 Ask Dr. Mally
Get to know Dr. Mally. An expert versed in the latest research, over 40 years of hands-on experience helping patient heal.
Registered subscription users can reach out to Dr Mally addressing questions via private chat.